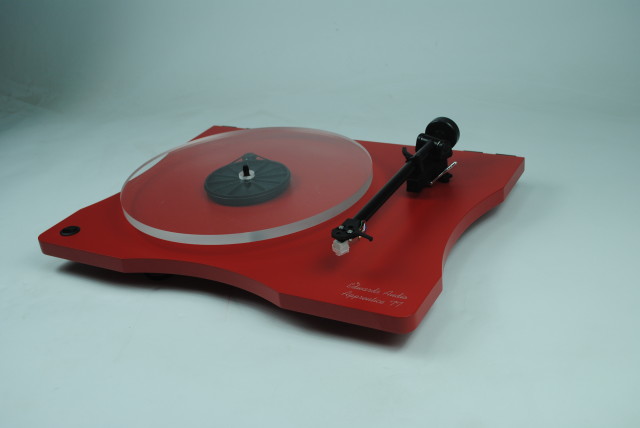 We are pleased to announce that we are now stocking the excellent Edwards Audio 'Apprentice LITE' and 'TT1 MK3' turntables. 
"The entry level Apprentice LITE is a class leading performance turntable that we believe sets new standards of performance for the money. It comes complete with EA101 arm and C50 cartridge and is ready to go out of the box, just push the counterweight on all the way, put a record on and away you go. Getting back into vinyl could not be easier and the performance will see off any similarly priced turntable on the market. It is available in a satin Red, white or Black finish
As with all Edwards Audio turntables is is supplied with a clear dust cover as standard."
RRP: £299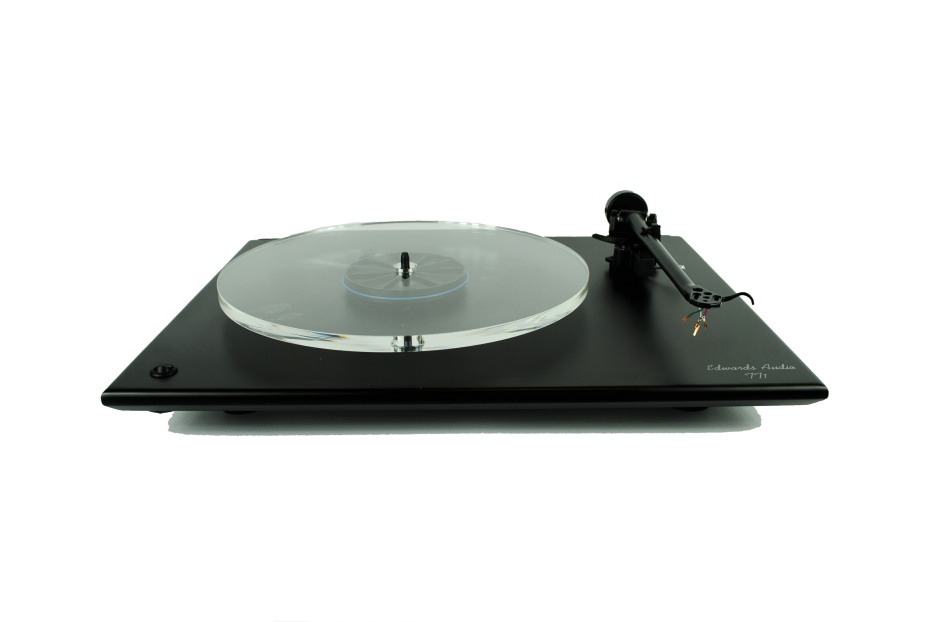 "The Edwards Audio TT1 turntable has now been improved with the arrival of the new EA202 tonearm and an all new in house designed 18mm plinth. It becomes the Edwards Audio  TT1 Mk3, and is supplied with the new TALK Zephyr C100 MM cartridge.
The TT1 Mk3 features a smart medium mass Medite water resistant MDF plinth onto which are mounted the 230V AC motor, a EA202 arm and a precision made brass bearing housing. The inner platter runs on a custom made ceramic 5mm bearing which runs in a specially produced light synthetic machine oil designed for Formula 1 applications. This is all topped off with a custom turned 12 mm custom made Acrylic platter, made in house and driven by our own custom made 'Little Belter' Blue belt and supported on 3 rubber isolation feet, designed to compliment the mass of the turntable.
The TT1 Mk3 has been designed to offer a great value/performance ratio and we believe makes an ideal 'first' turntable for enthusiasts who are either just starting out or returning to vinyl  after dabbling in the digital world."
RRP: £449