Brands Stocked:
This is a basic list of manufacturers we stock and some of the components we keep. As it is ever changing there may be manufacturers or products not on the list. Please enquire for more details on the items that interest you if you cannot see them listed.
We also occasionally have some great second hand and ex-demo bargains. These can usually be found on our ebay shop. Just click the link from the 'Shop with us' menu to take you there!
We are always interested in buying good quality and classic hi-fi items. Why not give us a call if you have something to sell.
_ _ _ _ _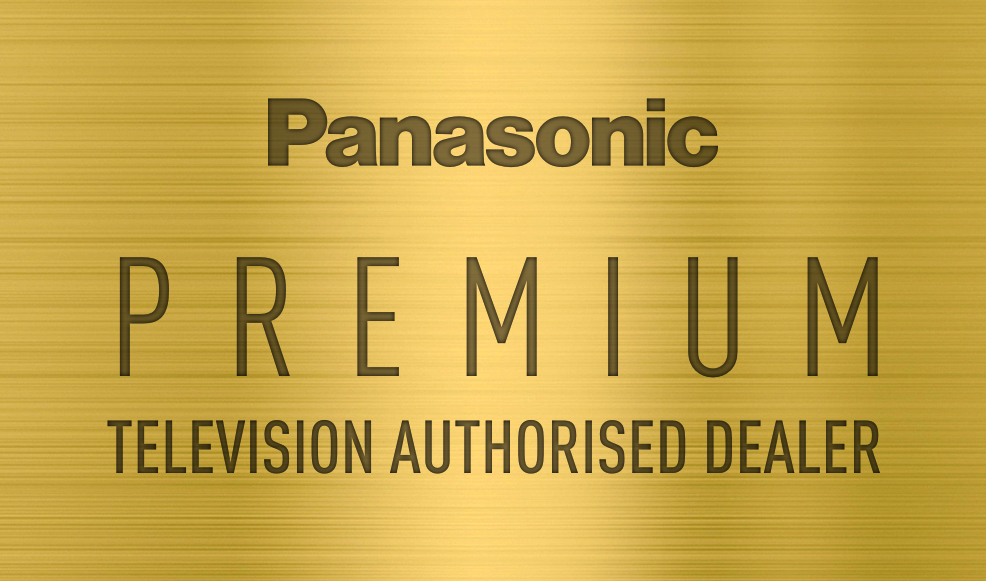 Panasonic: LCD/LED/OLED televisions, 4K Blu-Ray players and recorders, PVRs, soundbars and soundboards

Mitchell & Brown: Smart & UHD televisions
Ruark Audio: R1, R2, R3 & R5 DAB CD/DAB Radios, MR1 Bluetooth speakers and MRX wireless speaker
Acoustic Energy: 100 Series (please enquire for others), AE1 Active
AudioLab: 6000 series, M-DAC Nano
Bryston: 4B3 Power amp, BP26, BDP-1, BDA-2
Marantz: Separates, Melody X

Yamaha: A-S3200 Amplifier, AV receivers and MusicCast products
Denon: AV receivers, hi-fi separates and micro systems
Teac: Separates, micro and mini systems
Musical Fidelity : MX, M2, M3, M5, M6, Encore 225 and Connect
Quad: Vena, VA-One amp, Artera series, ESL electrostatic, S and Z series speakers
Roksan: K3 and M2 Caspian series separates
Edwards Audio: Apprentice LITE & TT1 MK3 turntables
Pro-ject: Turntables (inc. Elemental, Essential, Debut, Xpression and Classic, Amp Box and phono stages. DAC Box DS2 Ultra
Michell: Technodec and Gyro SE.
Roon: Nucleus+
Sonos: Wireless multi-room systems – One, One SL, Move, Play 5, ARC, Playbase, Beam, Sub, Amp and Port
KEF: 'Q' Series, 'R' Series, LS50 & LS50 Wireless, LSX Wireless, 'T' and 'E305' surround speakers
ATC: SCM50ASLT & PSLT (active & passive towers), SCM 7/11/19 and 40 (& SCM40 active) and CA2, P1 and SIA2-150 amps and CDA2 CD/Pre
ProAc: Studio and Response range
Wharfedale: Evo Series, Linton Heritage, Diamond speakers and Vista 200 Soundbar
REL: Ti Series
Q-Acoustics: 3000i series and Concept series speakers (including Concept 500), M4 soundbar and M2 soundbase

And:
QED and Van Den Hul cables
Spectral and Atacama Hi-Fi furniture
Beyerdynamic, KLH and Grado headphones
Audio-Technica, Ortofon, Nagioka and Sumiko cartridges
Graham Slee: Headphone amps and phono pre-amps.